Inquiry-based learning is used in elementary and secondary schools to help students develop indispensable skills: critical thinking, problem solving, information literacy, deliberative reasoning, creativity, empathy, and citizenship knowledge.
Our collaborative platform is designed to help teachers in K-12 access university experts to support inquiry and project-based learning - almost like a human textbook. We take requests from teachers and create meaningful connections the right academic researchers in the humanities, social sciences, arts and beyond.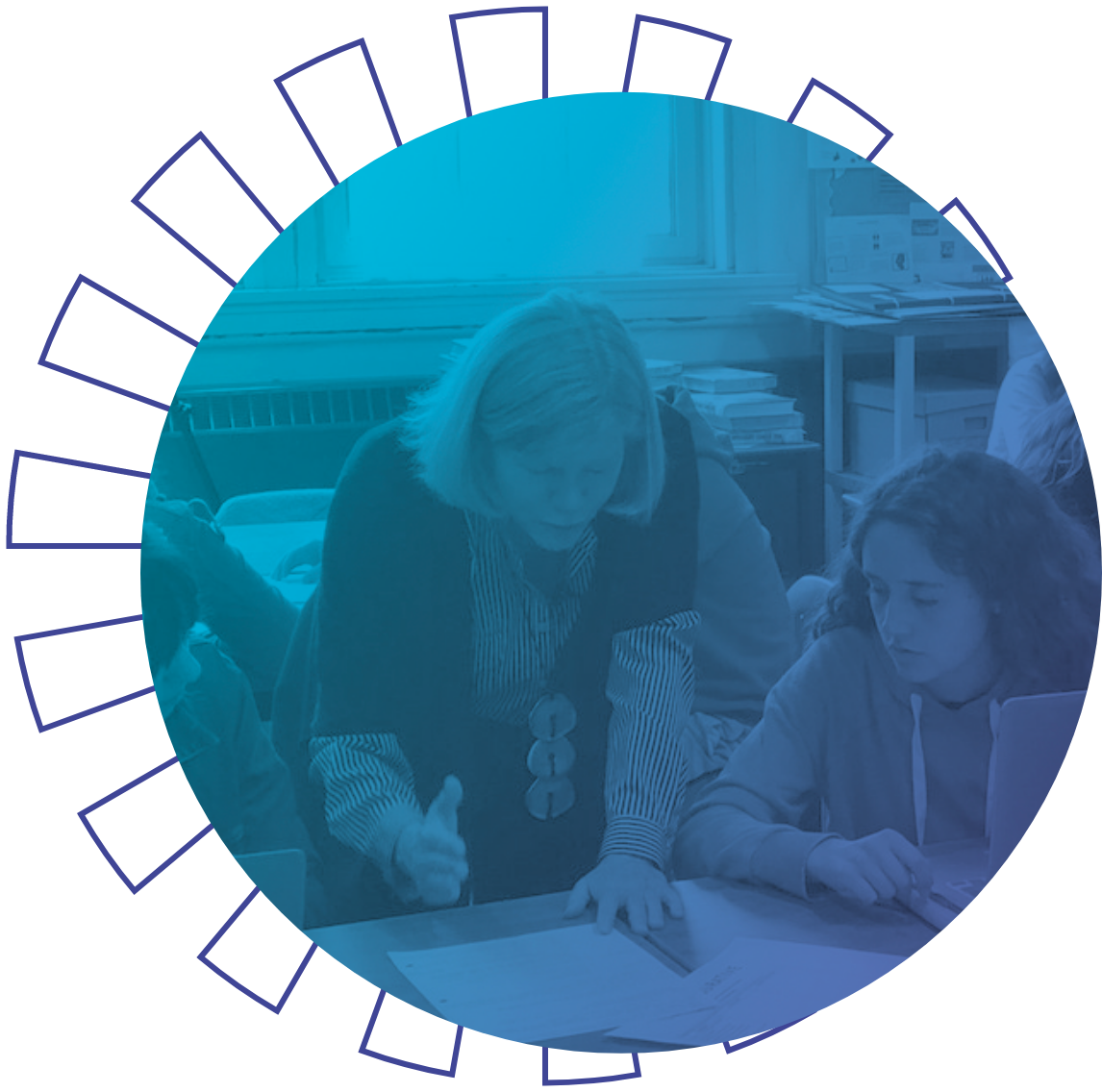 You conduct inquiry- and project-based learning in your classroom? Submit a collaboration request and a Connection Broker we'll find a social science, humanities and arts expert to help you expand your students' projects.
Become a Graduate Inquiry Consultant with The/La Collaborative. Enjoy the support of Peer-Mentors and Connection Brokers as you collaborate with teachers and transform students' learning experience.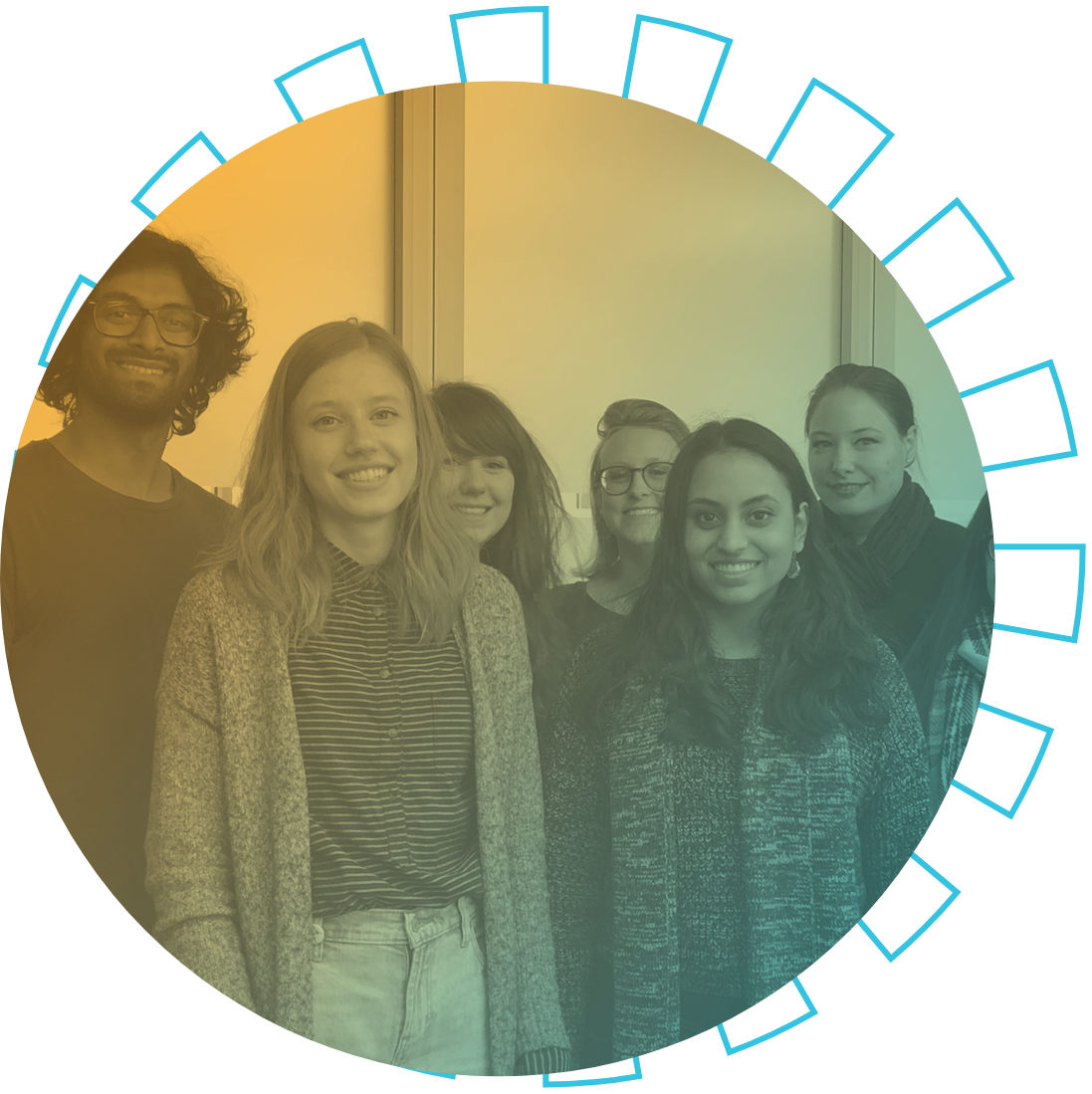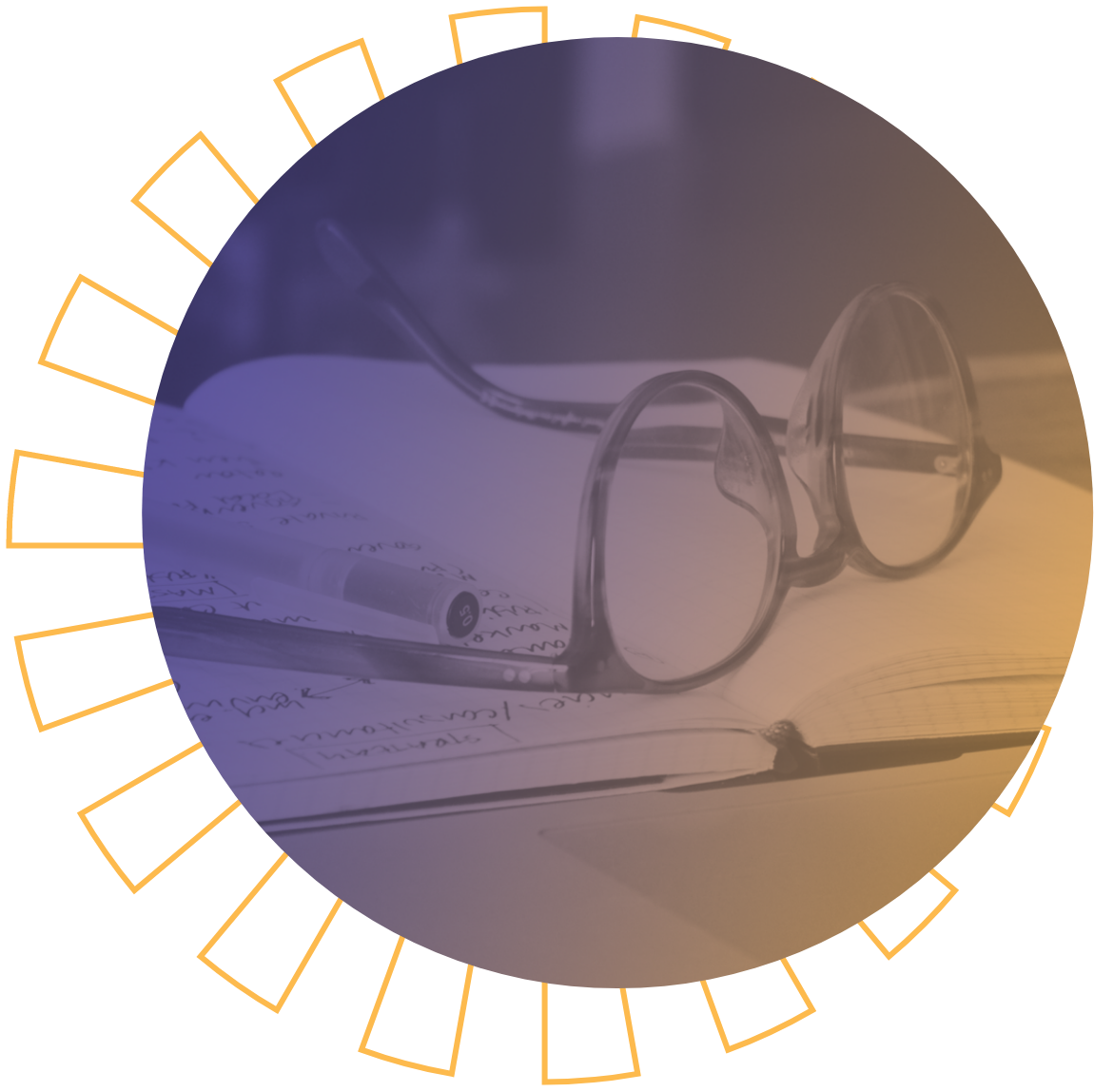 Open your office hours to a K-12 classroom to support teachers. Students will think of your visit as the highlight of their semester! Sign-up and we'll contact you when your expertise is needed. No preparation needed!
Learn more about our approach:
You will be redirected to McMaster University's donation page.